At PBU (UK) LTD, we specialize in the complex task of diverting existing utilities. To ensure a comprehensive and streamlined approach, we have meticulously designed and developed a "One-Stop-Shop" service that encompasses various essential aspects. Some of these include:
Desk-based exercises to establish the location of existing utilities and services.
Gathering all necessary statutory (STAT) and service drawings.
On-site service location using advanced CAT and Radar surveys/scans.
Conducting intrusive surveys through trial holes or boreholes.
Providing survey reports, designing installation options, and offering recommendations.
Implementing value engineering techniques to optimize cost-efficiency.
Managing all construction works involved in the diversion process.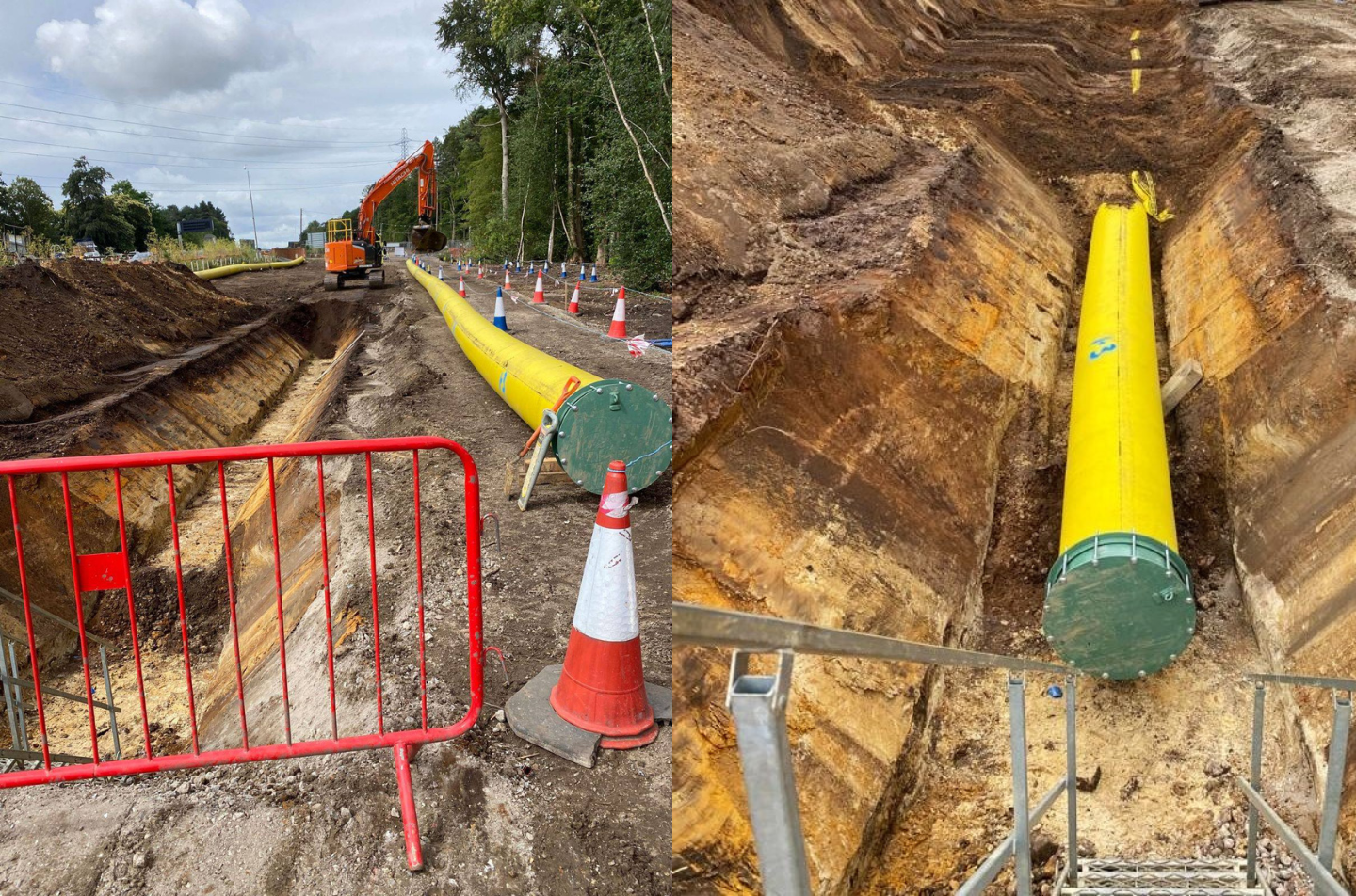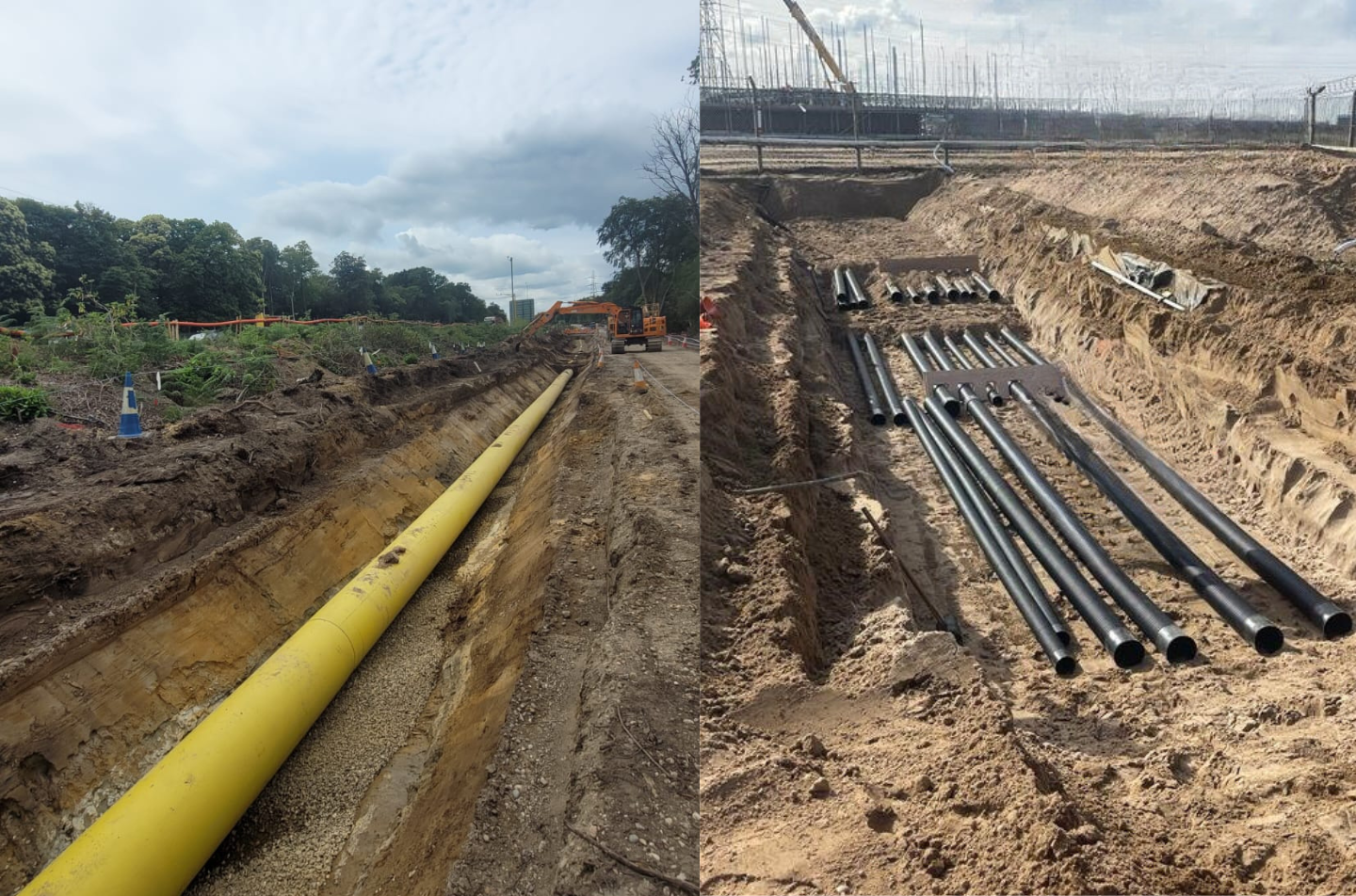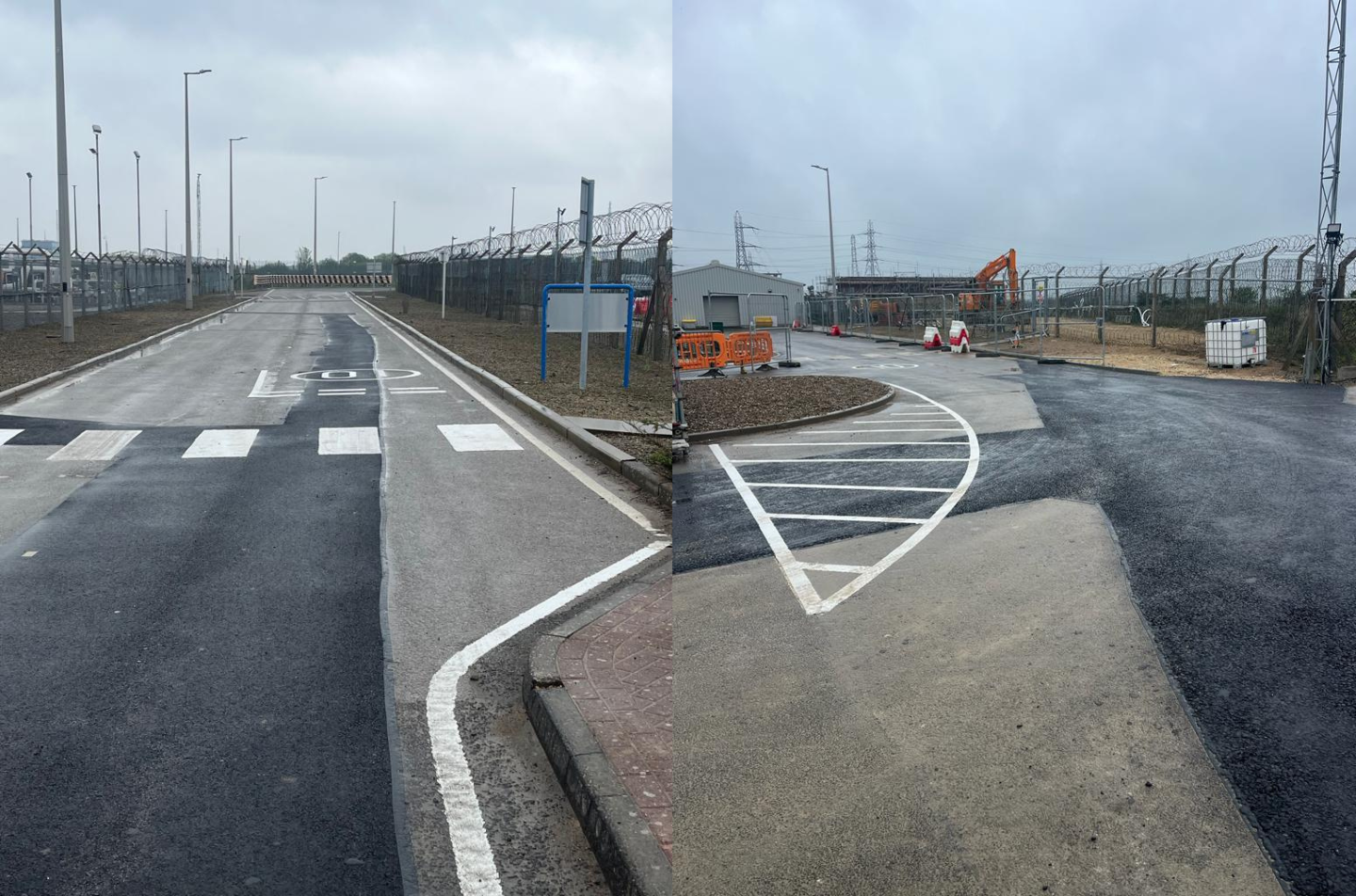 PBU (UK) LTD has extensive experience in dealing with turnkey diversions across the Utility Sector. As a MURS accredited business, we can handle a wide range of projects, including:
Whole or partial network design and construction modifications.
Negotiating wayleaves and easement agreements.
Developer-driven diversions.
Diversions of single or multiple utility networks, including high voltage and low voltage.
Our team possesses the expertise and knowledge necessary to obtain the best value for our clients, employing techniques such as earned value analysis. Furthermore, we offer a single point of contact to effectively manage the entire process, including stakeholder management.