PBU (UK) LTD is a prominent contractor specializing in Horizontal Directional Drilling (HDD) and Multi Utility services. We proudly possess one of the largest mid-range HDD fleets in the UK and hold full accreditation as an Independent Connections Provider (ICP), enabling us to serve various utility industries.
Located in Sedgefield, North East England, with additional regional depots in Leeds and the South, our strategic placement enables us to efficiently operate nationwide. In addition to our expertise in HDD and Multi Utility services, PBU (UK) LTD also undertakes Civil Engineering Projects involving groundworks and infrastructure development for site construction.
With a history dating back to 2006, PBU (UK) LTD operates on both national and international levels, offering professional, cost-effective, and sustainable solutions to our valued clients. As a fully accredited ICP, we deliver comprehensive services encompassing Gas, Water, Electric, and Telecoms, and have established a solid industry reputation for successfully executing projects.
Our service portfolio caters to a wide range of needs, from small connection works to large-scale projects. We take pride in our dedicated core team, which remains consistently involved in the company, driving successful project delivery and fostering continuous company growth.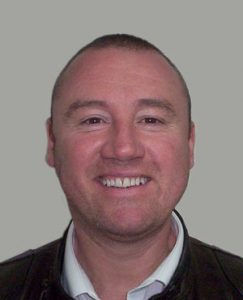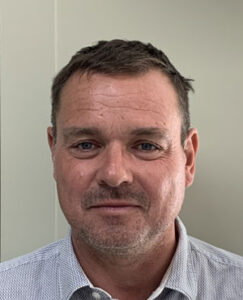 ANDREW SMITH
Managing Director of PBU(UK) Ltd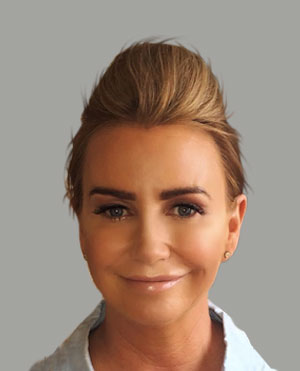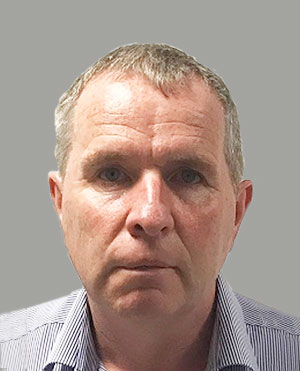 KIERAN MORRIS
HDD Director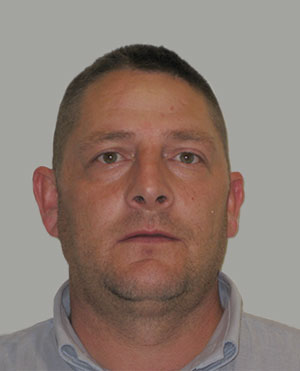 GARRY PLASKETT
Operations Director
ENSURING OUR PEOPLE EMBRACE EXCELLENCE AND ACT IN THE COMPANY'S BEST INTERESTS IS OF PARAMOUNT IMPORTANCE.
PBU (UK) LTD is an early adopter of the 'Social Value Pioneer' movement and we therefore understand the important role we have in supporting the communities in which we work.
We work collaboratively with our clients and key stakeholders to support regional growth through social values initiatives and by providing sustainable impacts on our local communities for future generations.
Our social values agenda focuses on the following areas of community reinvestment:
We invest significantly in training and development for every employee, delivering an average of 4 days training per person, per year;

We provide apprenticeship opportunities and have employed over 10 apprentices since 2015;
PBU (UK) LTD pay all employees at least the voluntary 'Real living wage' with most of our people being paid significantly more;

We provide an excellent benefits package including pension, group life insurance, employee assistance programme and investment in ongoing training and development;

PBU (UK) LTD has a wellbeing strategy that is well embedded within the organisation. We work with an occupational health provider partner to deliver occupational health assessments and annual safety critical medicals for all operational staff;

In 2018 we introduced trained 'Mental Health First Aiders' across the business to ensure we could recognise and support those struggling with mental health issues.
We are committed to conducting all our business activities with honesty and full compliance with the law and related regulations. Our supplier procurement process ensures adherence to our ethical trade practices which we expect from all our partner suppliers.
HEALTH, SAFETY AND ENVIRONMENT
Our Safety vision is – Arrive Safe | Think safe | Work Safe | Leave Safe …. Every day;

We do everything that is reasonably practicable to protect the health, safety and welfare of our people and any person that may be affected by our work activities. Health, Safety and Environmental best practice is central to our operations and we expect rigorous adherence to Company and Legislative standards from our people;

We understand that our day to day activities have an impact on the environment in which we work and that we have a duty to manage and minimise this, identifying potential environmental impacts and by creating processes that reduce, prevent, or mitigate those environmental impacts.
CHARITY ACTIVITIES AND DONATIONS
We raise money for local charities.
UNDERSTANDING AND MEASURING THE OUTCOMES
PBU (UK) LTD understands the importance of its social values activities and all related outcomes. We are therefore committed to working closely with our key stakeholders to ensure our activities reflect the outcomes that are most important to them. We therefore make the following commitments: