Excavations and Infrastructure Civils
At PBU (UK) LTD, infrastructure civils lies at the heart of our operations, and we have a proven track record of successfully delivering a diverse range of projects, from individual contracts to large-scale frameworks across the UK.
Our comprehensive services encompass:
Design and construct: We provide end-to-end solutions, from conceptual design to construction, ensuring seamless project delivery.
Integrated project delivery: Our approach integrates various aspects of the project, enabling efficient coordination and collaboration.
Multi Utility infrastructure services: We specialize in delivering infrastructure solutions for gas, water, electricity, and street lighting.
Provision of innovative solutions: We pride ourselves on offering creative and forward-thinking approaches to address unique project challenges.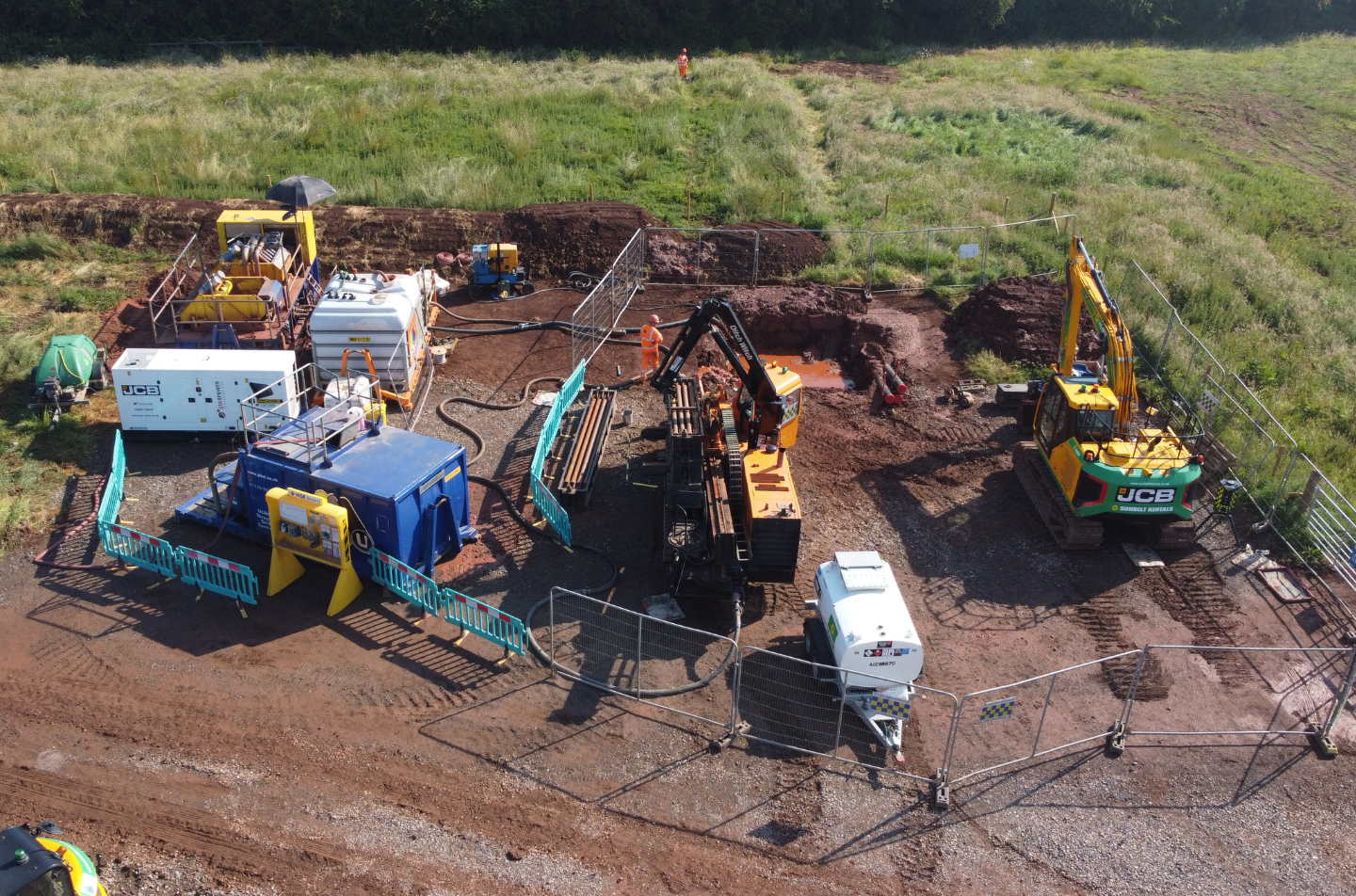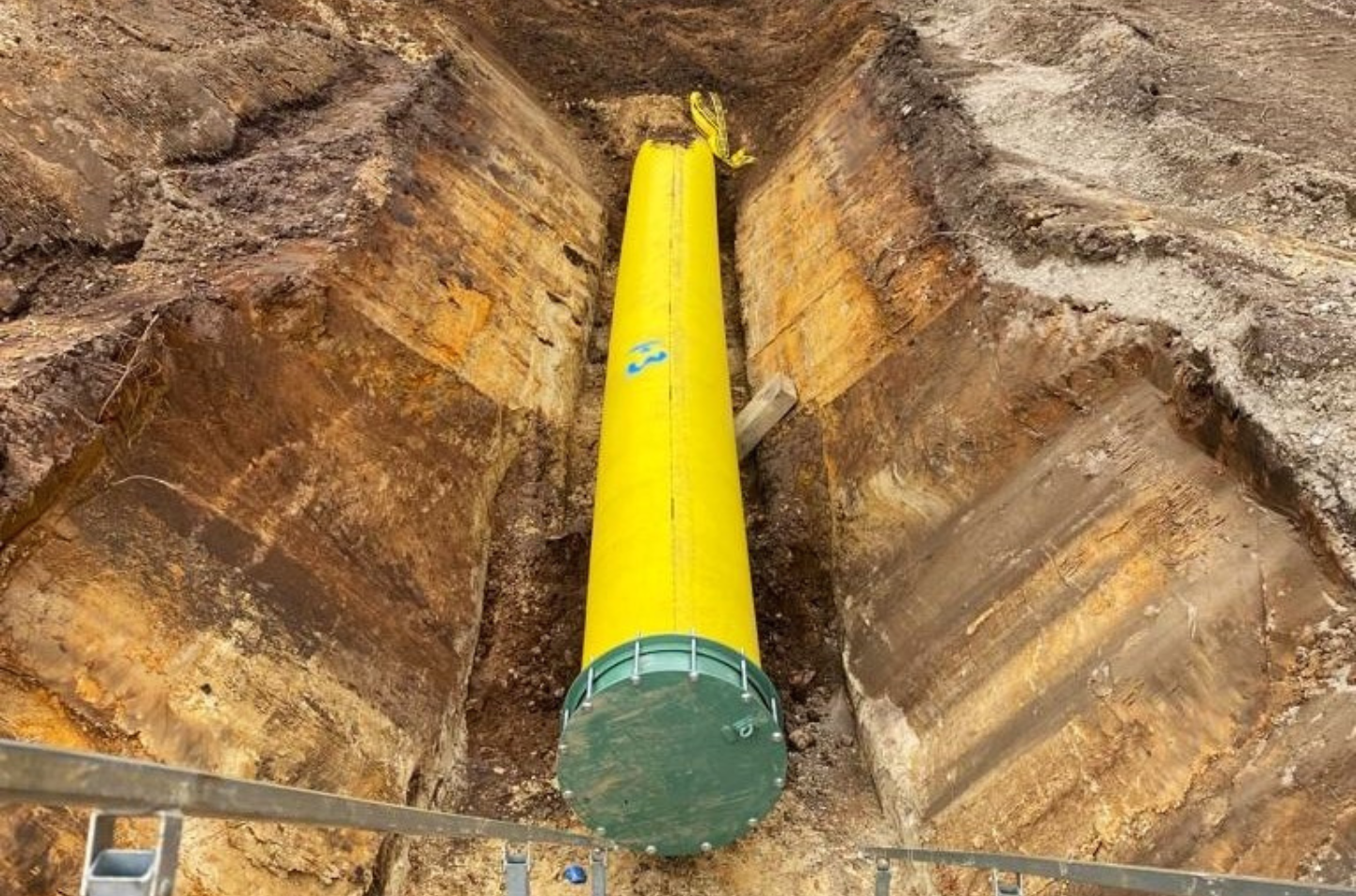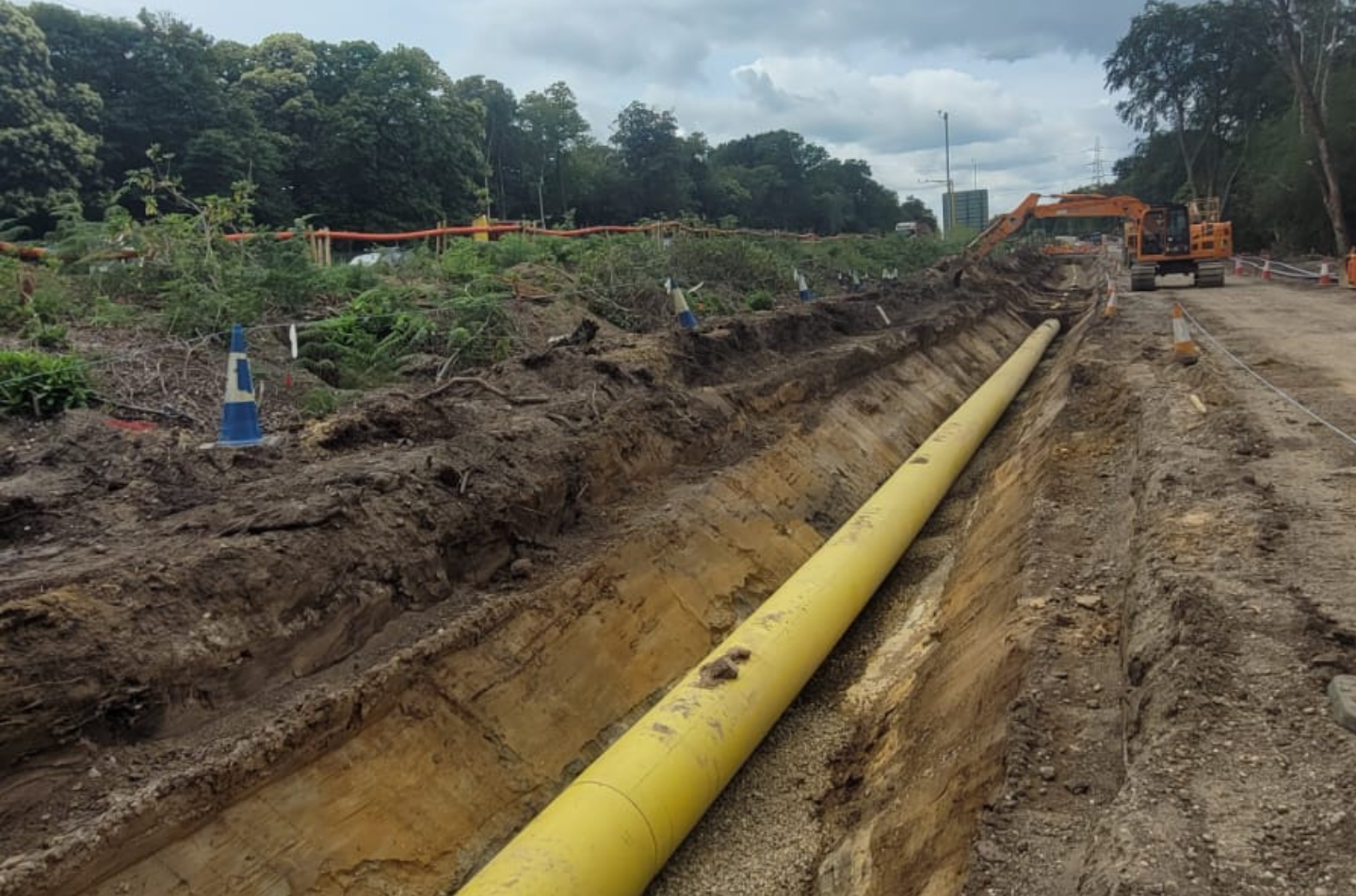 Our capabilities span a wide range of areas:
Utility diversions – Didcot: Expertise in redirecting utilities to facilitate development projects in the Didcot area.
Rail infrastructure – HS2: Experience in supporting rail infrastructure projects, including the prestigious HS2.
Bridges and Tunnel trenchless crossings: Proficiency in constructing and managing underground crossings through bridges and tunnels.
Special Engineering structures: Competence in the construction of specialized engineering structures tailored to project requirements.
District heating networks – Leeds: Knowledge and capabilities in developing district heating networks to serve the Leeds area.
Wind farms – Roadbridge: Expertise in providing infrastructure solutions for wind farm developments, partnering with Roadbridge.
New Connections: We specialize in designing, building, and installing gas, water, electricity, and street lighting infrastructure for housing, industrial, and commercial construction clients.
Our adaptable business model allows us to cater to projects of any scale, whether it involves a single building or multiple developments. Our experienced team is dedicated to delivering tailor-made solutions that precisely meet the project requirements.
PBU (UK) LTD has emerged as a prominent multi-utility provider in the UK, renowned for our exceptional customer service. Since 2010, we have fostered strong partnerships with national construction firms and local independent builders.
We bring our unwavering commitment to quality and efficiency to residential, commercial, and industrial developments across the UK, consistently delivering high-quality results.
As part of our comprehensive infrastructure civils services, PBU (UK) LTD specializes in professional excavations, including trenching and deep excavations. Our experienced team is equipped with the knowledge, expertise, and state-of-the-art equipment to handle various excavation projects with precision and efficiency.
Excavation plays a crucial role in laying the foundation for infrastructure development. Whether it involves utility diversions, rail infrastructure, bridges, tunnel trenchless crossings, or special engineering structures, we understand the importance of strategic excavation techniques to ensure the stability and integrity of the project.
Our skilled operators are well-versed in safe and efficient excavation practices, including trenching for utility installations and deep excavations for projects that require substantial groundworks. We adhere to the highest industry standards and prioritize safety throughout the excavation process.
At PBU (UK) LTD, we recognize that each project has unique requirements and challenges. Therefore, our team approaches each excavation with careful planning and attention to detail, ensuring the excavation aligns with the project specifications and objectives.
Our expertise in excavation, including trenching and deep excavations, enables us to deliver successful infrastructure civils projects. With our commitment to quality, efficiency, and adherence to industry best practices, we ensure that the excavations are carried out to the highest standards, contributing to the overall success of the project.