Cable and Pipe Installation
With the honour of working on Ministry of Defence (MoD) COMAH Fuel Storage Sites, installing Fuel Pipelines and maintaining Fuel Storage Tanks.
Our team of engineers possesses comprehensive training and certifications to execute the entire spectrum of tasks involved in pipeline operations. This includes installation, testing, purging, repairs, and maintenance, ensuring that we meet all necessary requirements.
With our expertise in pipeline technology, above-ground storage, and terminal operations, we are capable of merging the technical competencies of our oil and gas pipeline operation and engineering teams. This integration allows us to provide end-to-end, integrated services tailored to meet our customers' specific needs.
A pipeline construction project resembles a well-coordinated assembly line. To manage large-scale projects effectively, they are divided into manageable sections known as "spreads." Each spread is assigned to specialized and qualified workgroups responsible for their respective tasks. As one crew completes their work, the next crew takes their place to continue the construction process. These spreads can span up to 30 miles in length, with the front of the spread clearing the right-of-way and the back of the spread restoring it to its original state.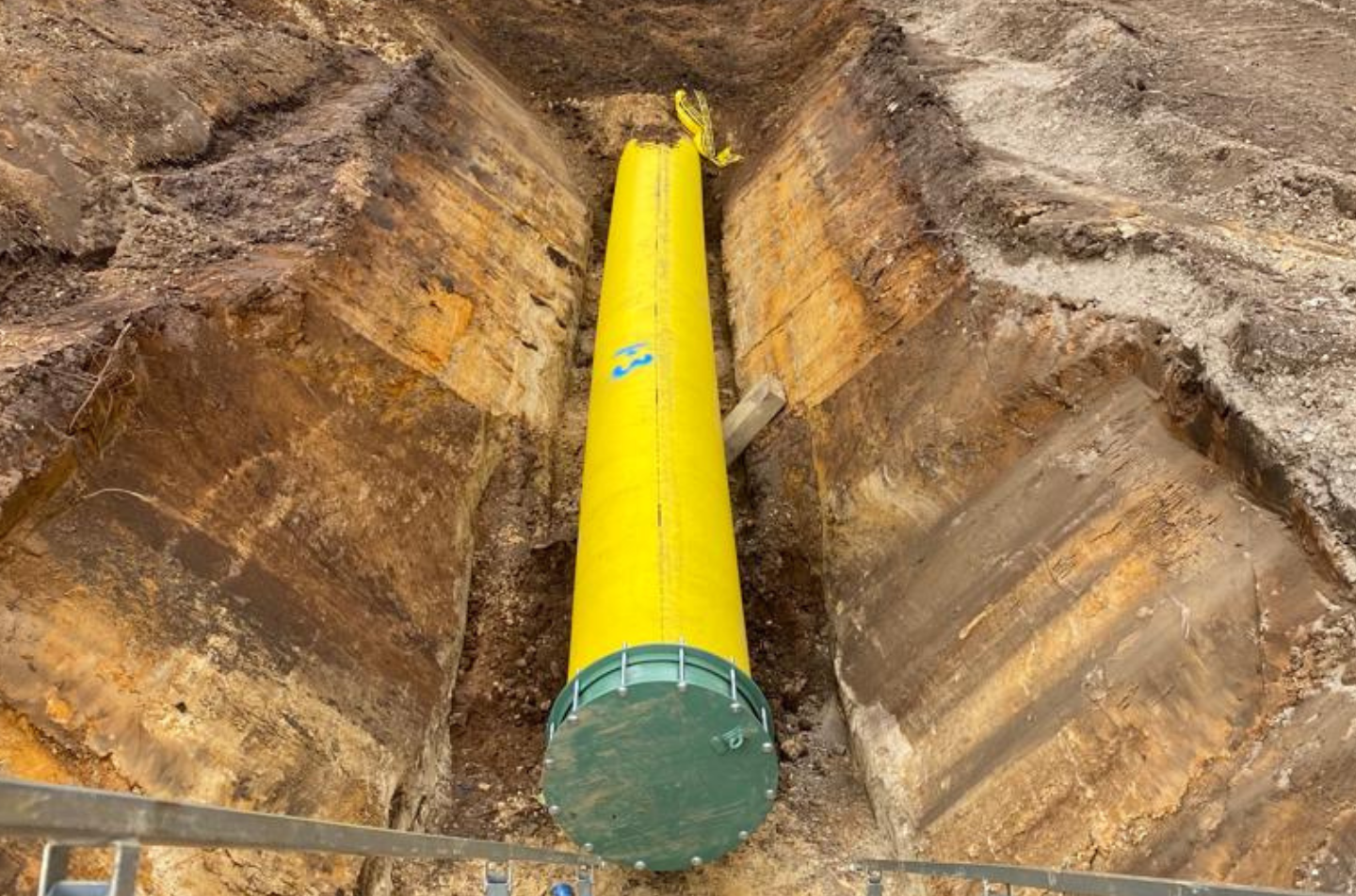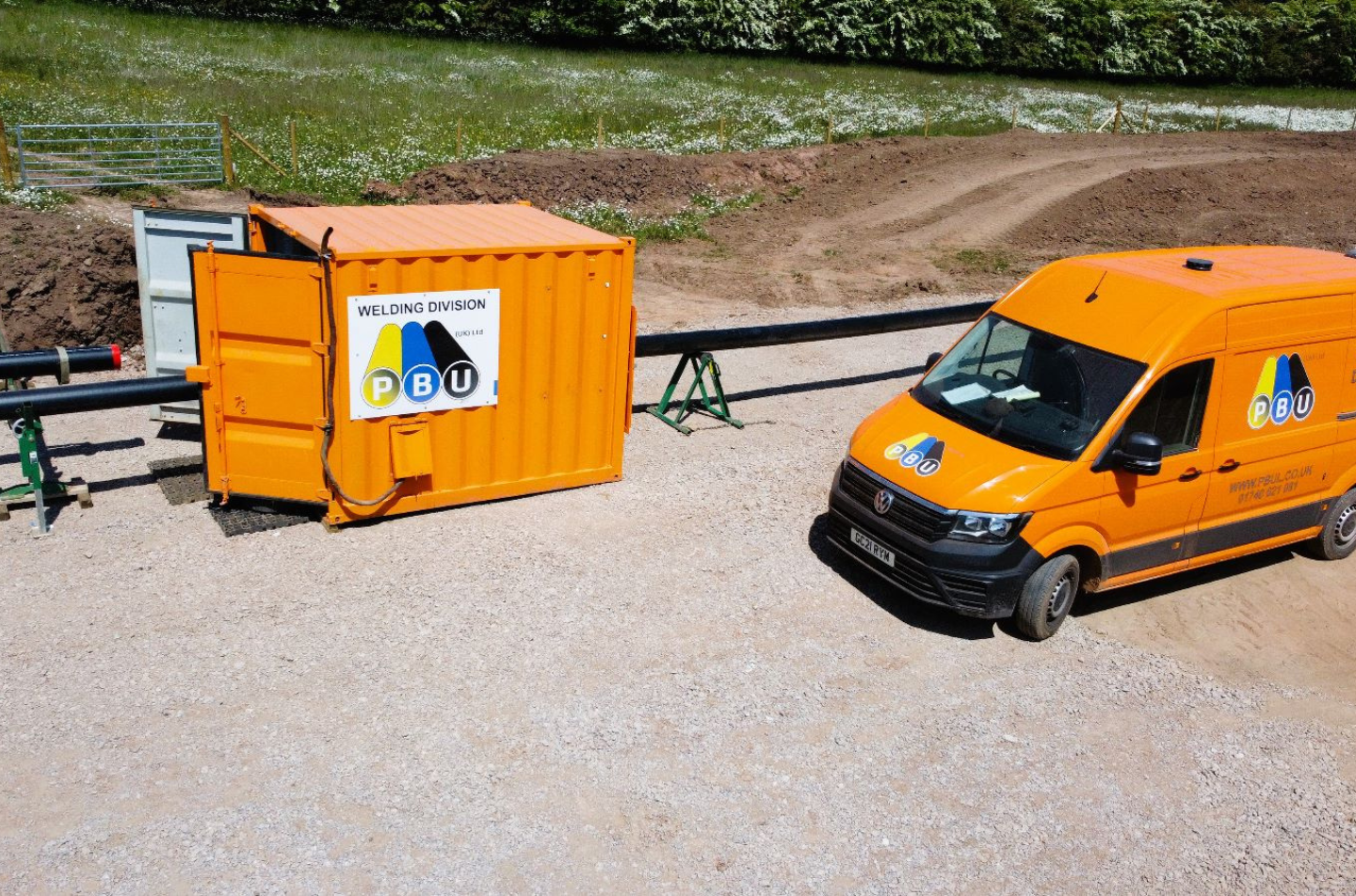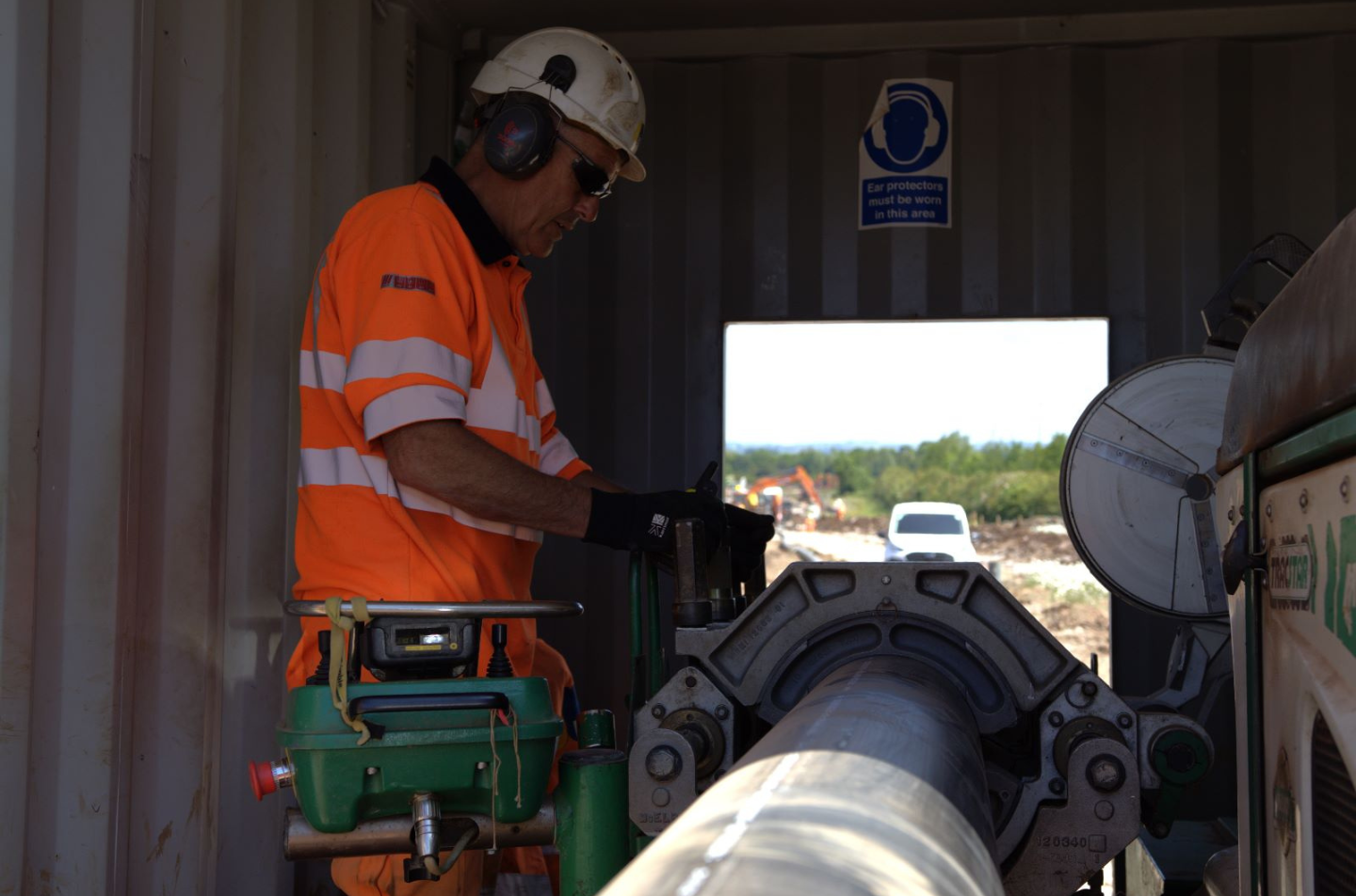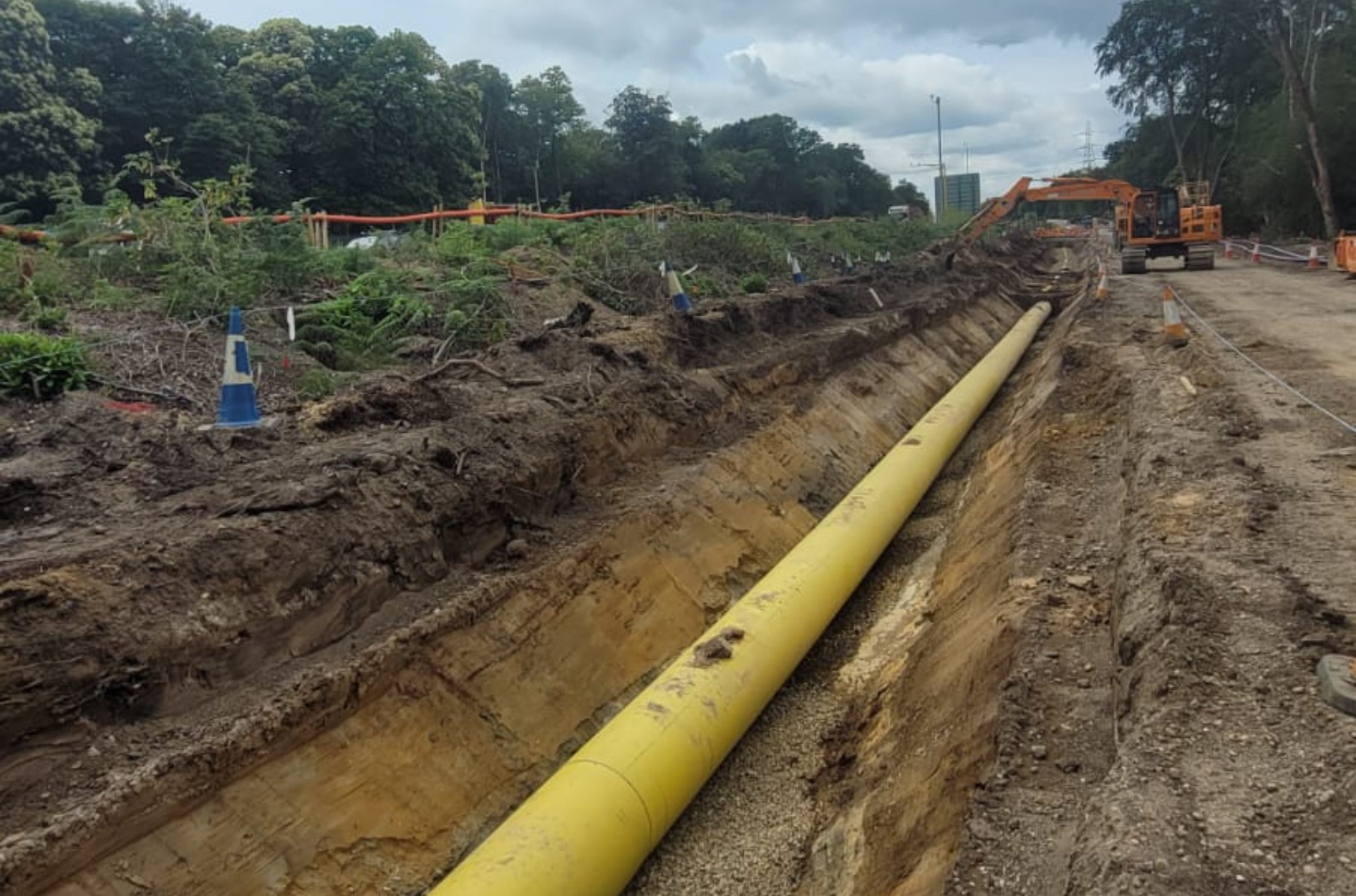 PBU (UK) LTD specializes in providing a comprehensive range of cable laying services for LV (Low Voltage), HV (High Voltage), and EHV (Extra High Voltage) projects. With a workforce of over 125 professionals, including senior management, authorized personnel, technicians, jointers, overhead linesmen, and civil engineering operatives, we undertake various contract schemes for major UK DNOs (Distribution Network Operators) and IDNOs (Independent Distribution Network Operators). Additionally, our HDD Division supports our cable laying operations.
To ensure the highest level of expertise, our workforce undergoes continuous assessment and training, enabling us to update and expand their skill sets. We are supported by the Lloyds accreditation scheme, further validating our commitment to quality and excellence.
Equipped with a wide range of specialist vehicles, we can efficiently operate in challenging situations, even during significant weather events.
Our services encompass:
Feasibility studies to assess project viability.
System design for optimal cable layout and performance.
Project management to ensure smooth execution.
Construction of joint bays for seamless connections.
Deep excavation works as required.
Jointing services up to and including 132kV.
Excavation, installation, backfill, and reinstatement of LV, HV, and EHV circuits up to and including 132kV.
EHV cable installations, including fully ducted, open cut, and troughed solutions.
Cable installation to interface with overhead line systems up to and including 132kV.
Procurement and logistics support.
Directional drilling operations for efficient cable installation.
Jointing and terminating services up to and including 400kV.
By offering these comprehensive services, we strive to meet the diverse needs of our clients and ensure successful cable laying projects from start to finish.